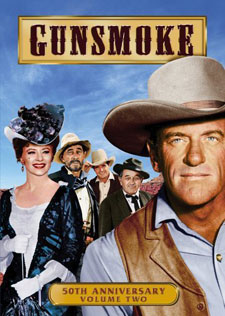 QUINTON--Dolores. It is with great sadness and fond memories, we mourn the loss of our dear friend, Dolores Quinton who passed away March 31st at the age of 83. Dolores touched so many lives with her knowledge, charm and wit. Her passion for the arts eventually led her to the acting profession and the words of William Shakespeare guided her through her long career. Mrs. Quinton appeared on stage and television and her vast collection of books defined her love for literature, politics and the cinema. She attended Horace Mann school, and also had a Master's in Early Childhood Development. She held marketing position for the introduction of new products. She became a board member of the Center for Living, which is an adolescent outpatient substance abuse facility in New York City. She made her mark at the center with the same energy she always used in the past. Her simple questions always sparked discussions. With the heart of a lion and the soul of a child, Dolores had a zest for life and we were lucky that she stopped by us along the way. Mrs. Quinton was a devoted wife and mother and was predeceased by her husband, Albert Quinton and daughter, Patricia Quinton. She is survived by sister, Donna DeAngelis, who lives in Italy as well as a niece and great niece who also reside in Italy. On Tuesday, April 6 at 10am, a funeral mass will be held for Dolores at St. Stephens of Hungary Parish, located at 414 East 82nd Street in New York City. With love from Elizabeth and Liz and your loving New York friends.
Published in The New York Times on April 4, 2010
QUINTON, Dolores
Born: 1927
Died: 3/31/2010, New York City, New York, U.S.A.
Dolores Quinton's western - actress:
Gunsmoke (TV) - 1964 (Clara Makepeace)