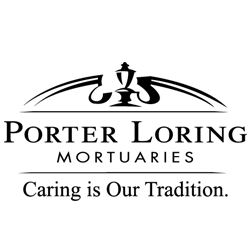 Diane Hart Anders of San Antonio passed away on Wednesday, July 14, 2010.
She was under contract as an actress for Universal Studios for 10 years and was in several motion pictures and television commercials.
After her acting career Diane returned to Texas and started her own real estate company, Action Real Estate and co-owned Carpet City with her husband George.
She was an accomplished artist, winning numerous awards for her oil paintings.
Diane lived life to the fullest and was one of a kind.
She was preceded in death by her husband, George Anders.
Diane is survived by her daughter, Siobhain Anders Buckley and husband, Dr. Steven Buckley; granddaughters, Diandra Buckley and Ireland Buckley; and brother's Thomas Hart and Sydney Joiner.
HART, Diane
Born: 1926, San Antonio, Texas, U.S.A.
Died: 7/14/2010, San Antonio, Texas, U.S.A.
Diane Hart's western - actress:
Echo Ranch - 1948 (Peggy Glendon)